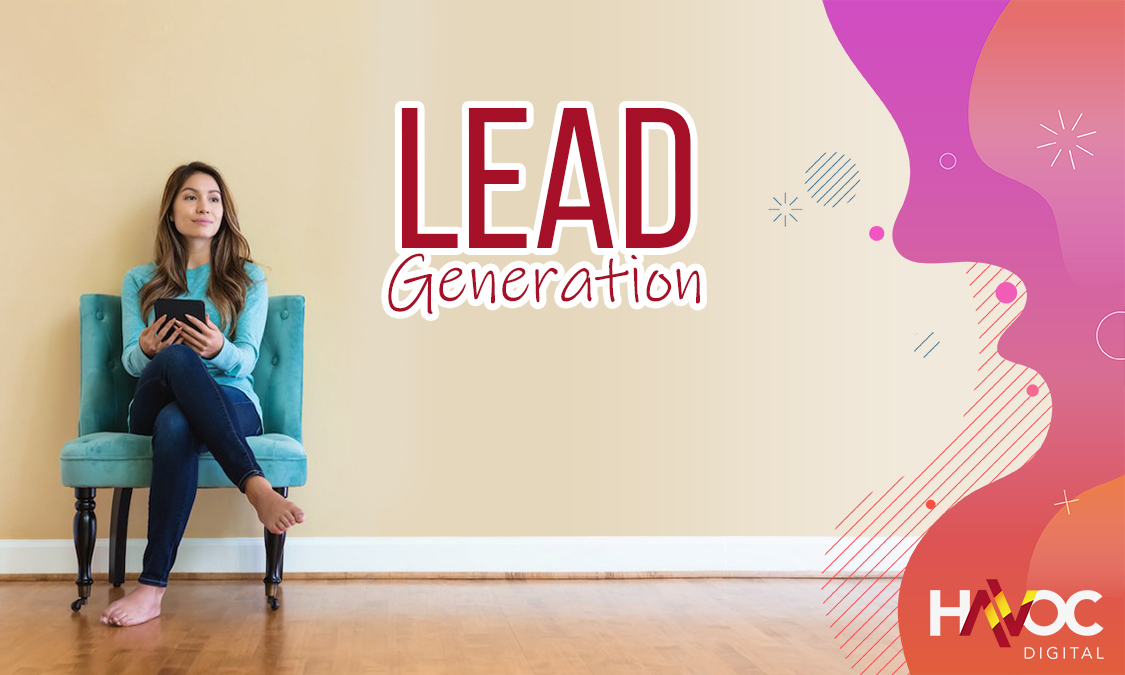 Many companies often underestimate digital marketing. One of the reasons behind this is that traditional marketing was and is still considered to be widely popular amongst the minds of business owners. Although traditional marketing is still popular for all businesses, a problem arises when a new or small company wants to enter the market. Being expensive makes it harder for such companies in order to promote their business. So, a great way to solve your problem is to consider digital marketing by taking these planning steps in order to achieve success.
Objective Setting – having a clear and defined objective from the beginning is absolutely important for a business. It is important for the company to have a clear and loud awareness about creating a brand. Therefore, having an objective will ensure the company is heading in the right direction.
Targeting the Audience –Once the objectives are set with a clear message, the next step is to target the correct type of audience. Segregate and then coming with offers will help the company in defining and targeting the correct audience.
Understanding the Competitors – The third step on planning for digital marketing is to understand the competitors. A great way to come out with something unique is to sit and study what your competitors are doing differently compared to you. Doing so will help you to come up with your own unique ideas that cannot be matched by your competitors.
These are the basic stages of digital marketing planning. With these steps, your company will be able to offer a unique and interesting digital marketing services to your customers.